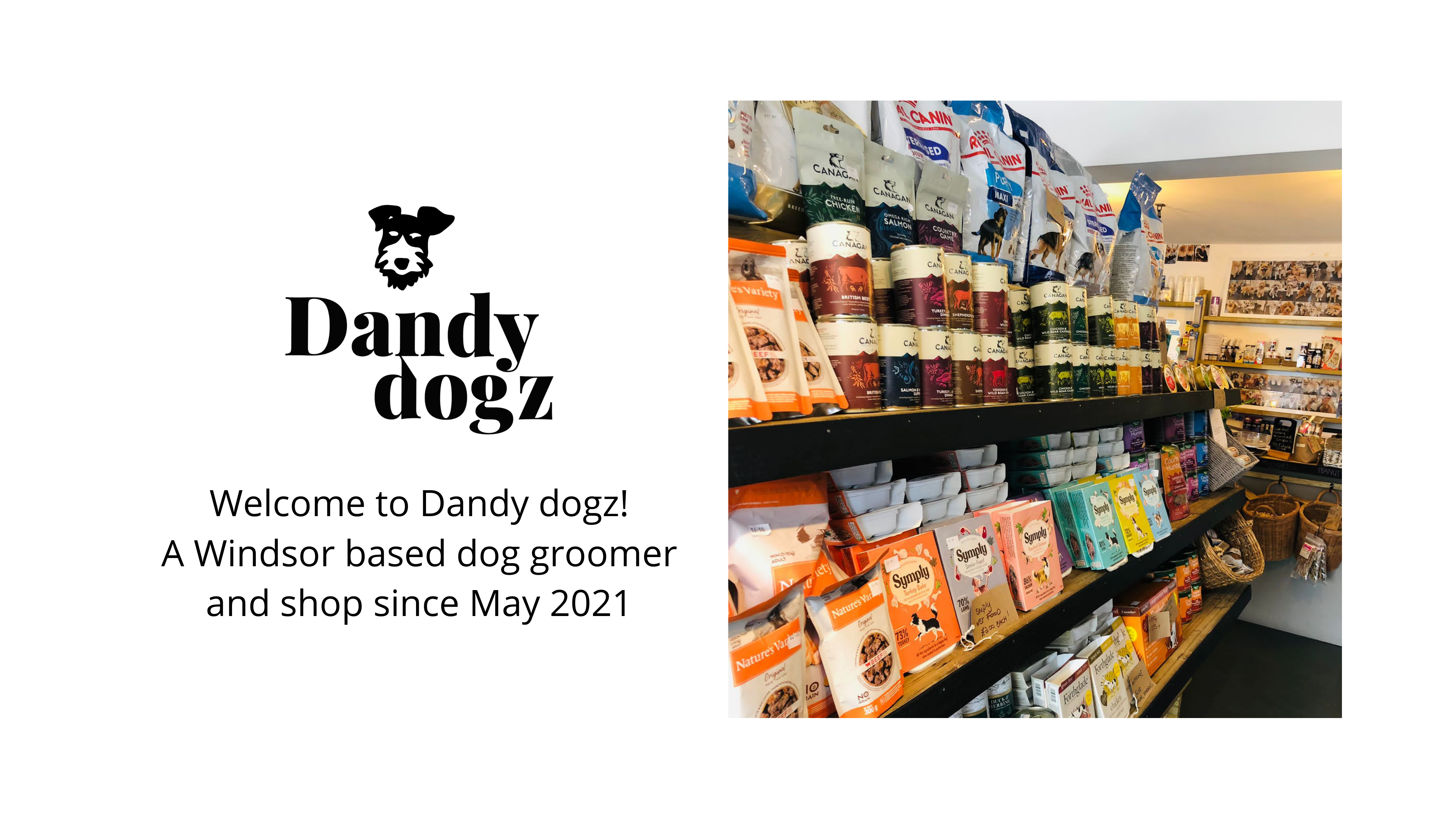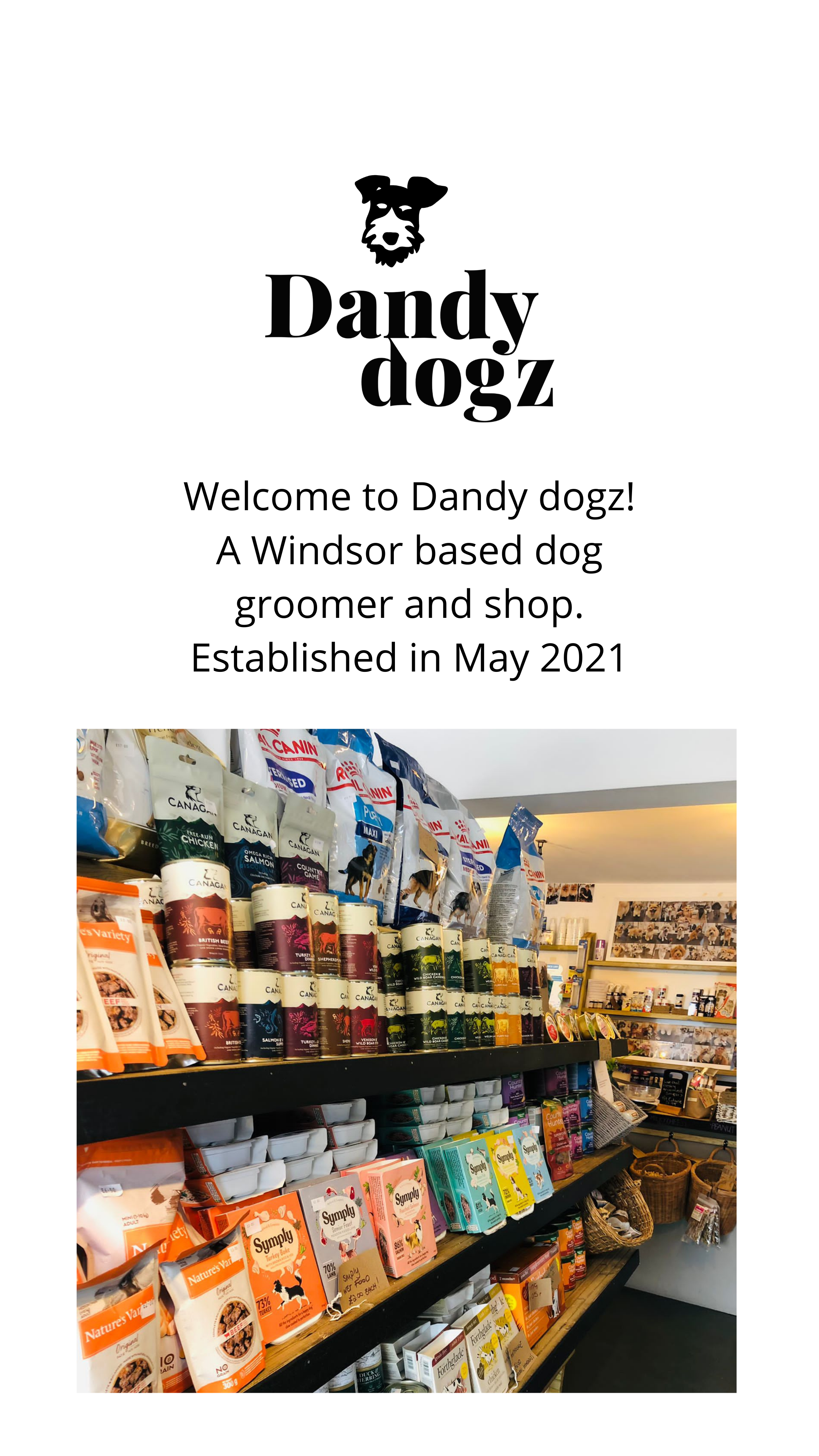 At Dandy dogz we pride ourselves in a full range of certified canine grooming services for all breeds from Pomeranians to Newfoundlands.
We offer a Bath and Dry service, Full Groom, and much more. Whatever your four-legged friend needs, we can provide something to suit both you and your pup.
Grooming is important for your pets health as it prevents coats from becoming matted, and is the perfect opportunity for your dog to be checked over to ensure they are healthy.
A comfortable pup is a happy pup!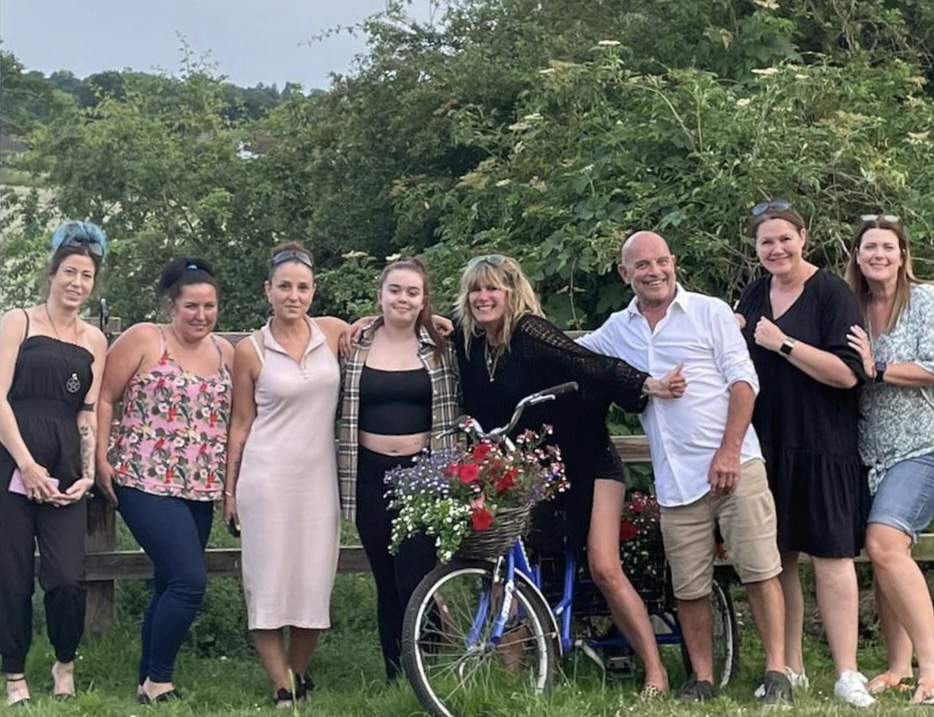 From left to right: Lynne (Senior Dog Groomer), Sheree (Dog Groomer), Jade (Dog Groomer), Amelie (Apprentice Dog Groomer), Emma (Owner, Shop Manager and Dog Groomer), Steve (Director/Owner), Jackie (Assistant Retail Manager) and Rosie (Assistant Retail Manager).

Full Groom includes Bath, Conditioner, Fluff Dry, Brush Out, Ear Clean, Nail Clipping, Full Body Clip and Style, Perfume Spritz.

De-shed, Anal Glands, Basic Teeth Clean, Nail Dremeling, Emmi-pet™, Teeth Clean

Walk-in-nails, Nail Dremeling, Anal Glands – including perfume spritz!
We are currently open at the following times:
Monday to Saturday – 09:00 to 17:30
Sunday – CLOSED